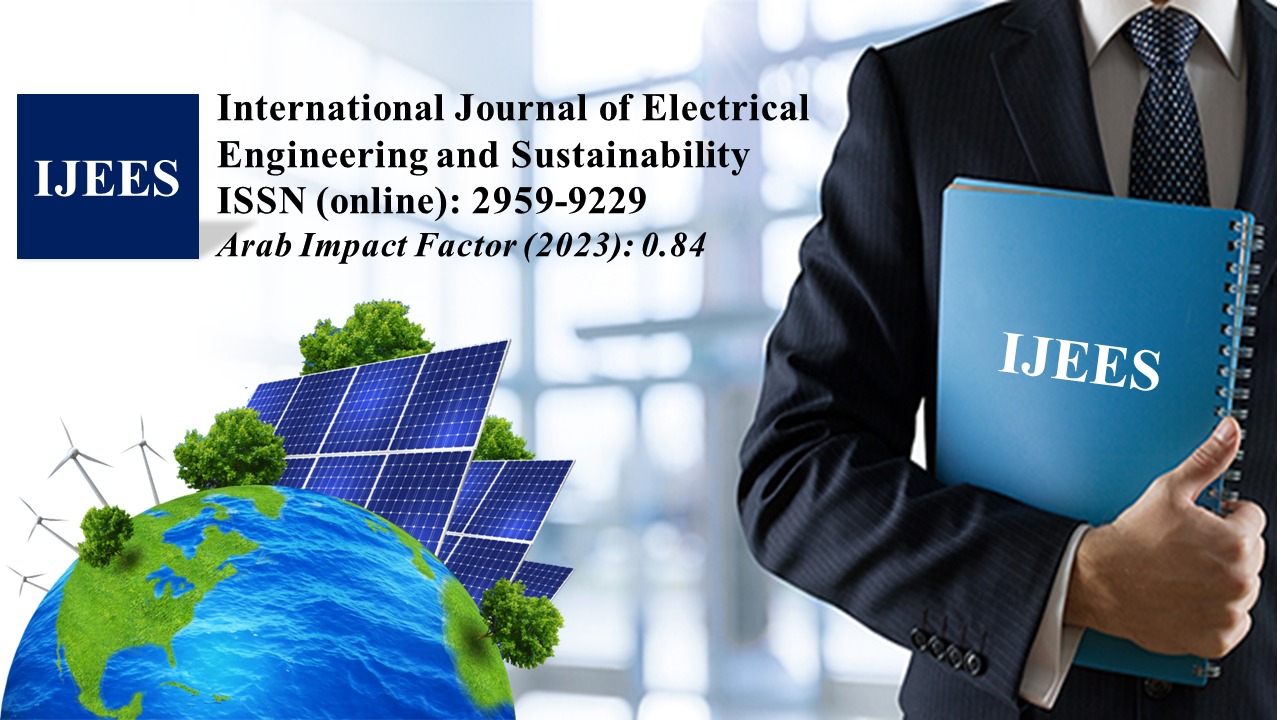 The International Journal of Electrical Engineering and Sustainability (IJEES) is an international, open access, peer-reviewed journal covering all aspects of electrical engineering and sustainability. It publishes reviews, regular research papers, and short communications. IJEES aims to encourage scientists to publish their experimental and theoretical results in as much detail as desired. Therefore, the international journal has no restrictions regarding the length of papers. Full experimental details should be provided so that results can be reproduced. In addition, the journal has the following features:
Manuscripts regarding new and innovative research proposals and ideas are particularly welcome;
Electronic files or software regarding the full details of the calculation and experimental procedure, as well as source codes, can be submitted as supplementary material.